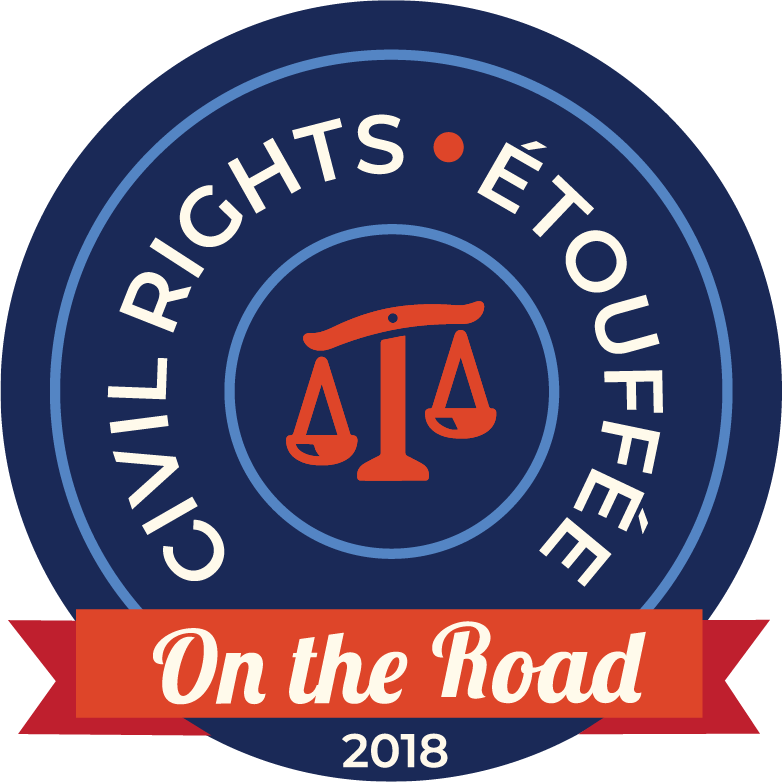 After the debut of the Civil Rights Étouffée in New Orleans in 2017, the FBA Civil Rights Law section took the show on the road in 2018, hosting the Étouffée On the Road Civil Rights CLE Series in cities across the country.
Detroit
Friday, March 23, 2018
The Art of Pleading: Civil Rights & Employment After Iqbal
Boston
Wednesday, April 11, 2018
Qualified Immunity on the Cutting Edge: Has the doctrine run its course?
New York City
Wednesday, May 2, 2018
FOIL: How to Effectively Use FOIL in Civil Rights Cases & How to Handle Standard FOIL Denials
Organizing a 2-3 hour CLE is easier than one might realize, and it is an incredible way to connect with other practitioners and members of the judiciary and connect together as a community. The FBA Civil Rights Law Section is here to help you organize an Étouffée on the Road CLE panel in your home district.
If you would like help organizing a local Étouffée on the Road, if you want to participate in the next Civil Rights Étouffée in New Orleans, or simply want to be kept up on information about these events, please email us at "FBA Civil Rights Law at gmail dot com" (no spaces) and we will make sure you are in touch with the Étouffée and all its goings on.
Laissez L'Étouffée Bon Temps Rouler!