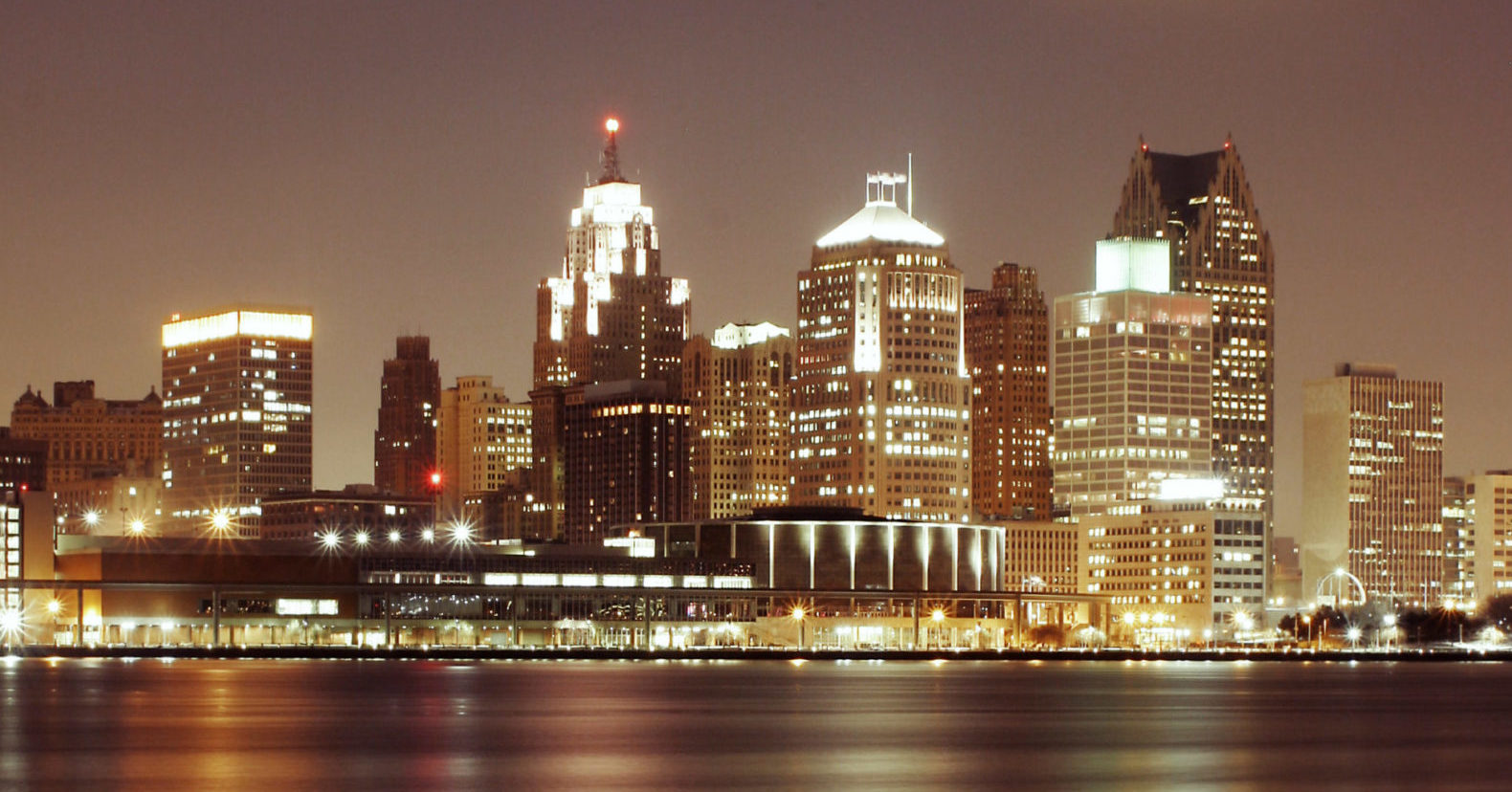 The Federal Bar Association Civil Rights Law Section, in conjunction with the Eastern District of Michigan Chapter of the Federal Bar Association and the Labor & Employment Law Section of the Michigan State Bar,
presents
The Art of the Pleading:
Civil Rights & Employment Law After Iqbal
Friday, March 23, 2018, 3:00-5:00pm
The Detroit Room, Theodore Levin U.S. Courthouse
231 W. Lafayette Blvd, Detroit
Professor Alexander A. Reinert and Judge Judith E. Levy presented an interactive session for practitioners of all experience levels and both sides of the "v." on what it takes to survive or prevail on a motion to dismiss under the the federal pleading standards established in Ashcroft v. Iqbal (2009) and Bell Atlantic Corp. v. Twombly (2007), with a focus on civil rights and employment discrimination lawsuits. Audience questions and comments, and a reception followed.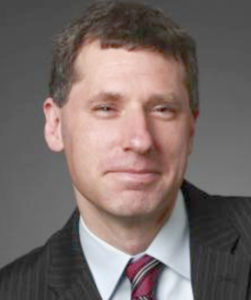 Prof. Alexander A. Reinert directs the Center for Rights and Justice at the Cardozo School of Law in New York. He represented Javaid Iqbal in his lawsuit against John Ashcroft through to the Supreme Court, has trained federal judges on pleading standards, and litigates prisoners' rights cases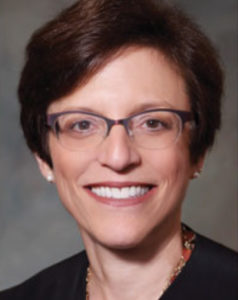 Hon. Judith E. Levy has served on the U.S. District Court of the Eastern District of Michigan since 2014, and before that prosecuted civil rights cases in the United States Attorney's Office for the Eastern District of Michigan. She teaches topics in civil rights law at the University of Michigan.
Robin Wagner, moderator and organizer of the panel, is an associate at Pitt McGehee Palmer & Rivers, a law firm specializing in employment discrimination and civil rights law.
Ideal Audience: Any and all attorneys in the employment and civil rights areas, as understanding the pleading standards are as much a need for plaintiffs as defendants. In particular, we believe that this is a good event for the MIED law clerks, students, and newer attorneys, but should engage seasoned practitioners as well.