Last Day to Register is Friday, January 22!
Even though we can't be in New Orleans, we will once again present the best Civil Rights CLE at the best value. Please join us on January 28 & 29!
To join our mailing list or for more information, please email us at civilrightssection@fedbar.org.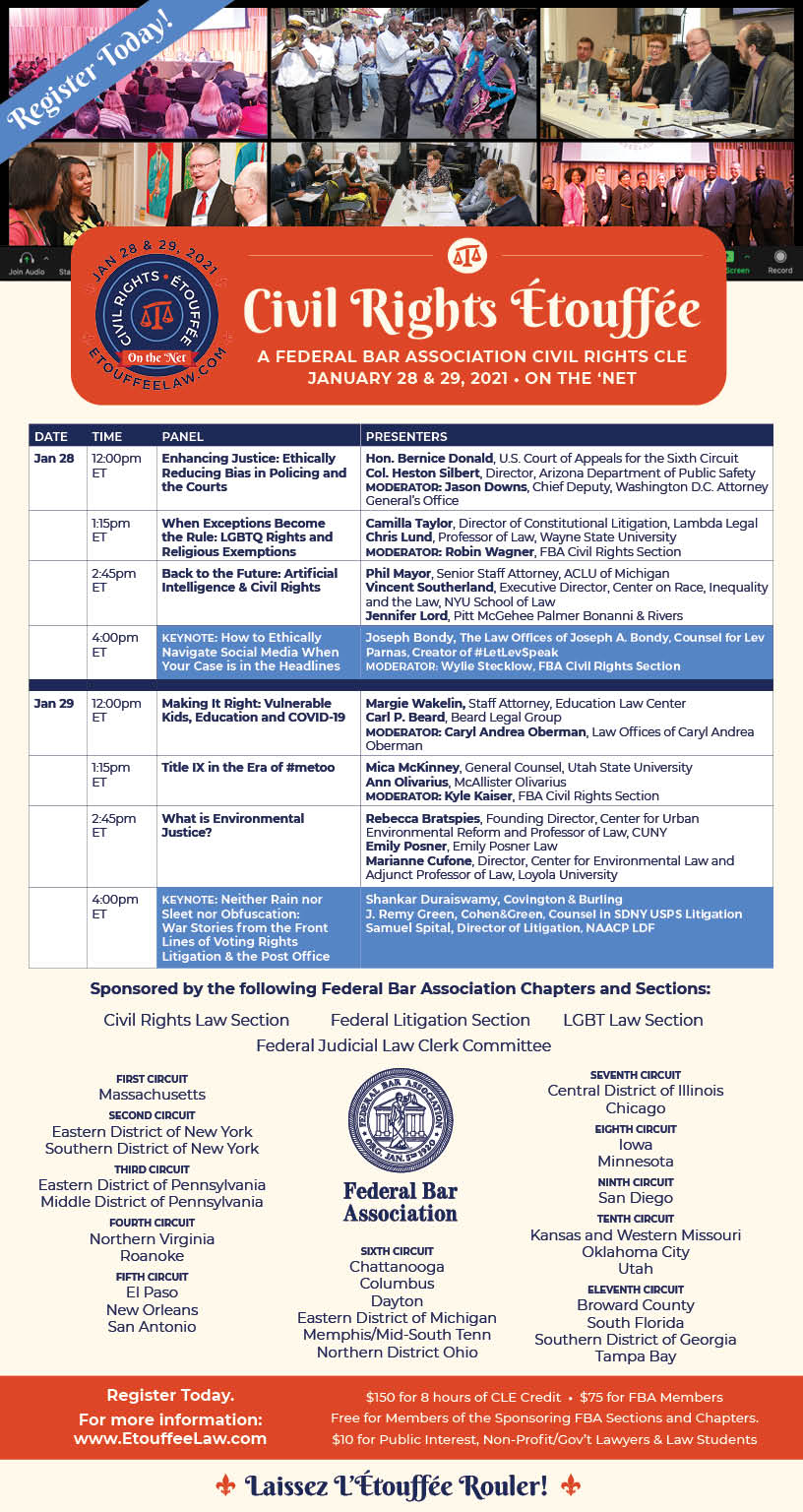 ---
Just a look at the past Civil Rights Étouffée conferences will convince you this opportunity is not to be missed.
---
2019 Civil Rights Étouffée in New Orleans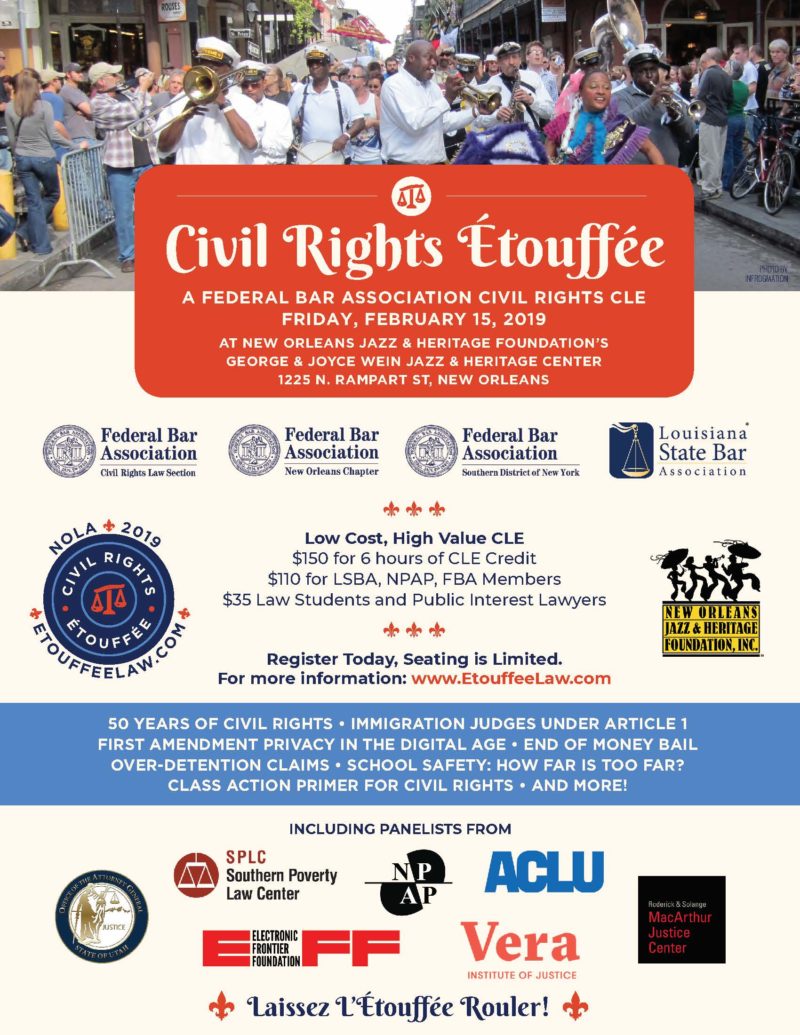 ---

2018 Civil Rights Étouffée On the Road
In 2018, we kicked off the "Étouffée On The Road" Civil Rights CLE Series!
We hosted events in Detroit, Salt Lake City, New York City and Boston!
If you'd like to bring a Civil Rights "Étouffée On The Road" to your local jurisdiction, let us know and we will make it a reality! Email FBACivilRightsLaw@gmail.com to get started.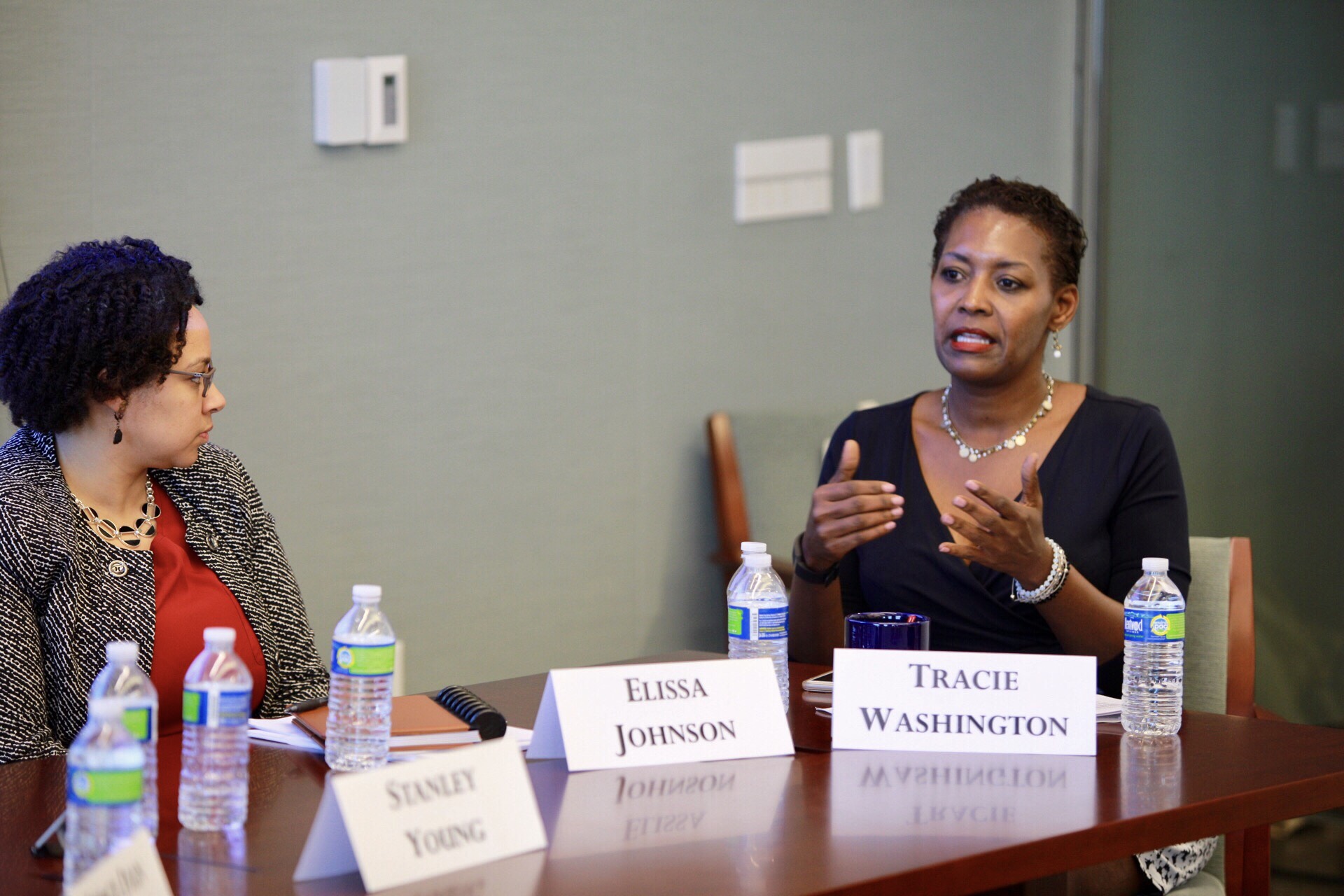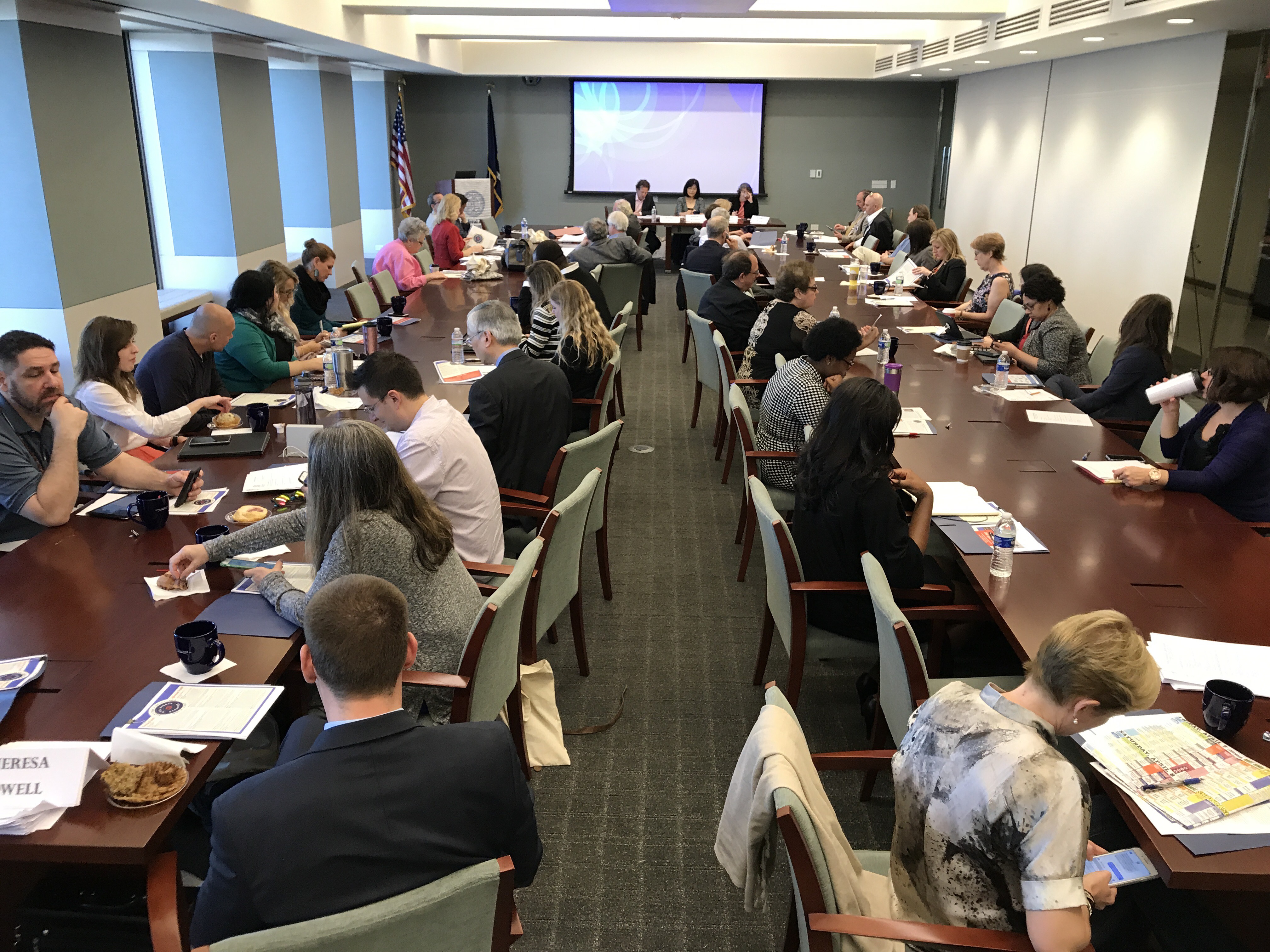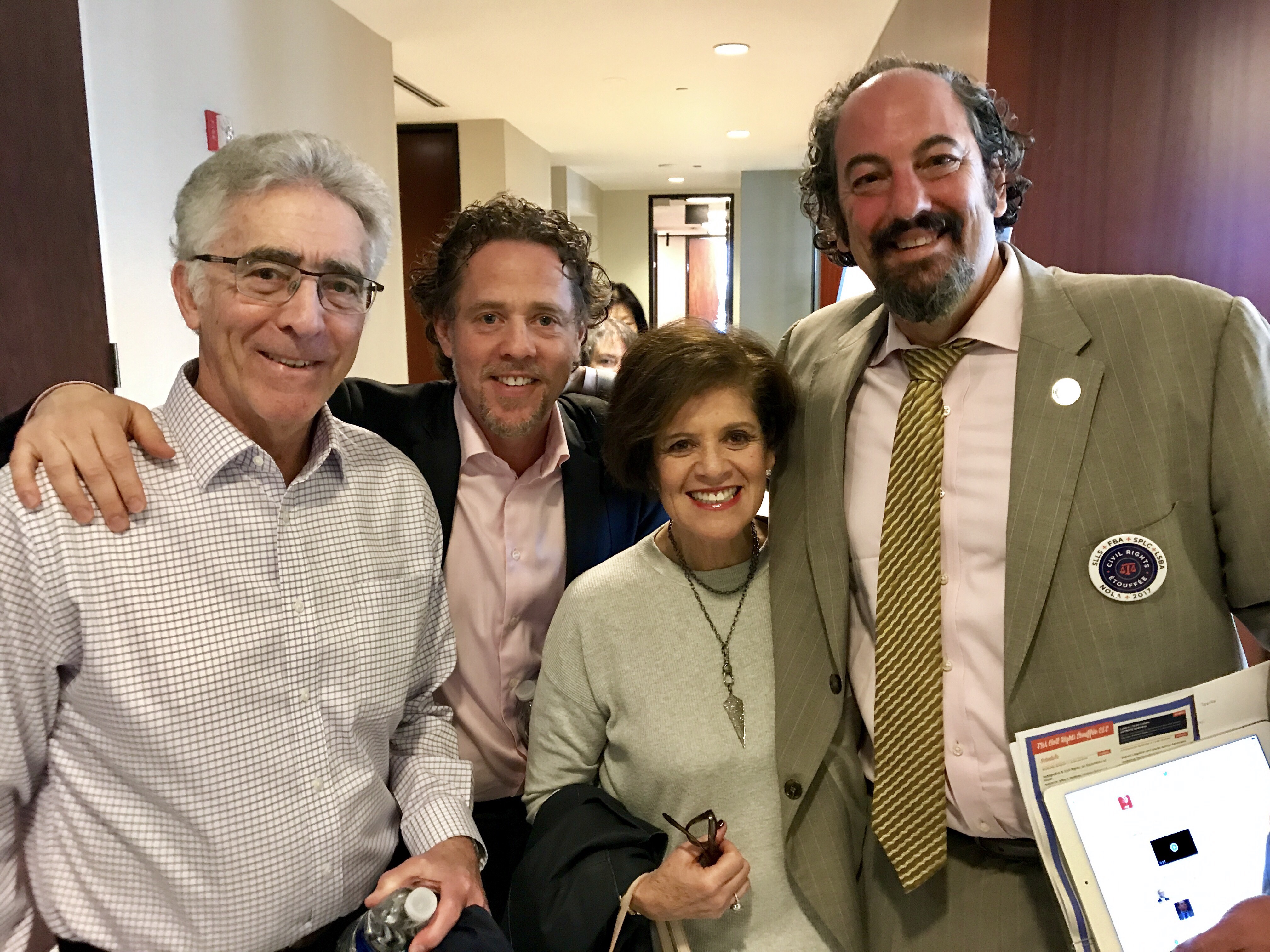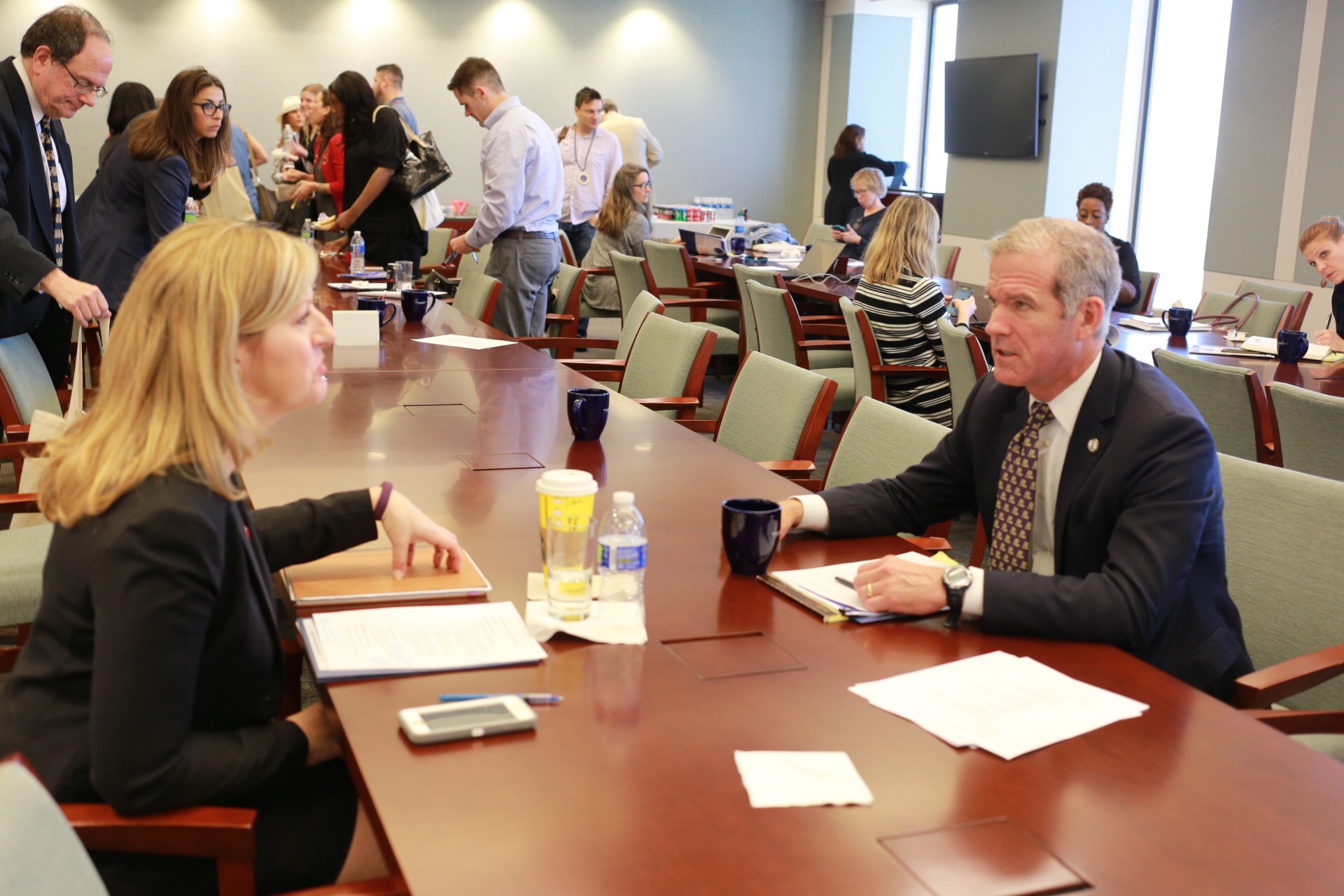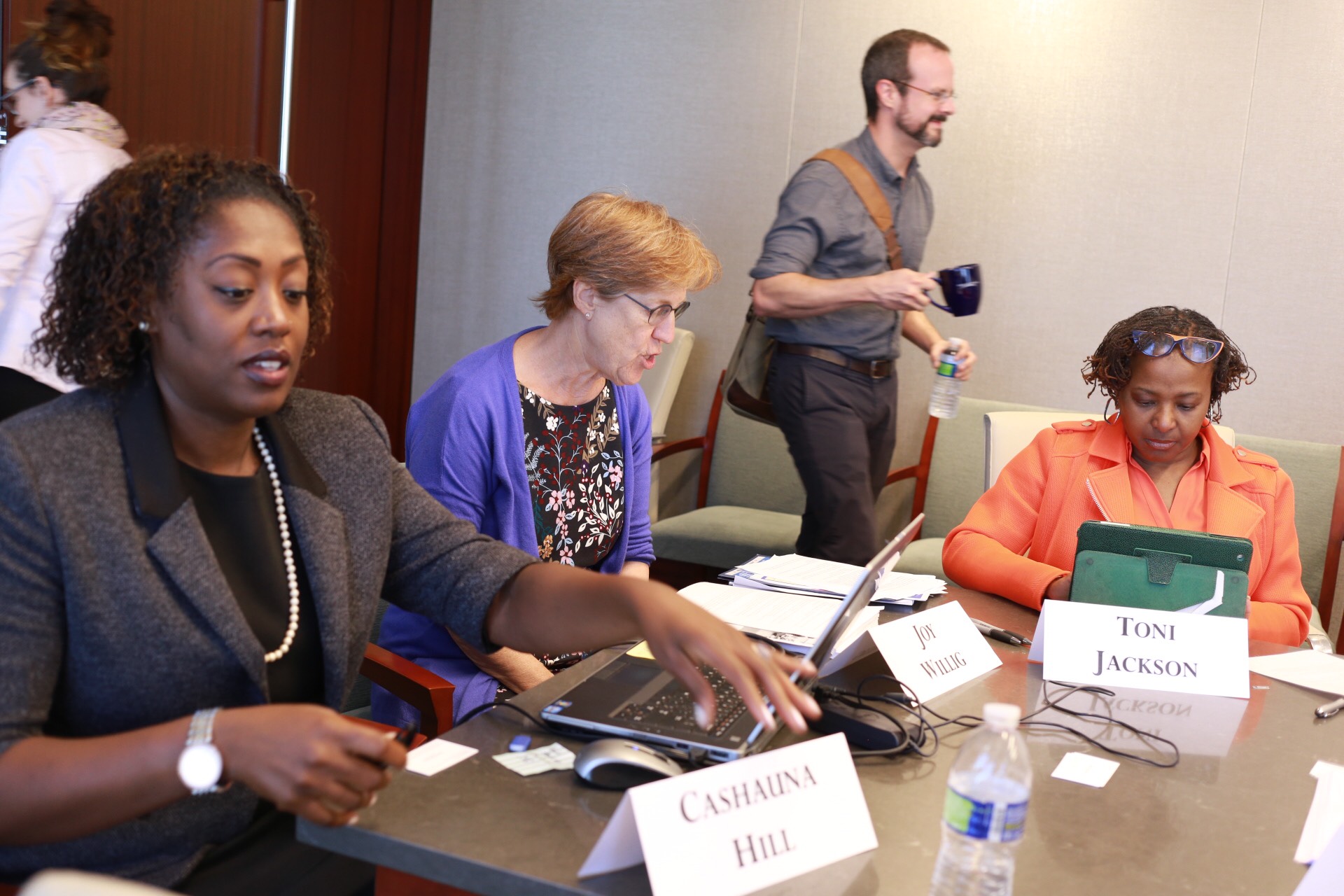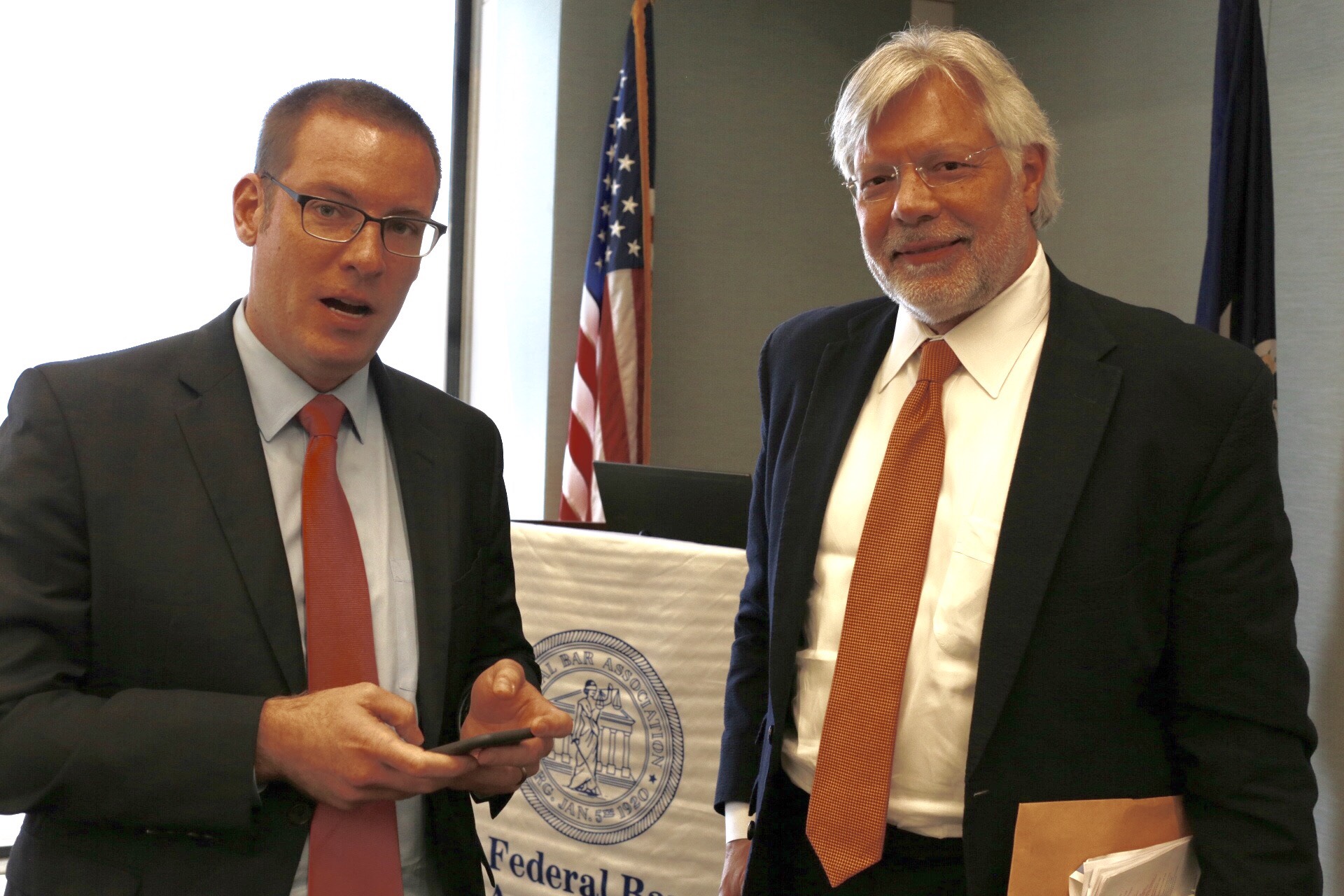 Register Today. $150 for 8 hours of CLE Credit • $75 for FBA Members
Free for Members of the Sponsoring FBA Sections and Chapters. www.EtouffeeLaw.com $10 for Public Interest, Non-Profit/Gov't Lawyers & Law Students
Enhancing Justice: Ethically Reducing Bias in Policing and the Courts

Hon. Bernice Donald, U.S. Court of Appeals for the Sixth Circuit Col. Heston Silbert, Director, Arizona Department of Public Safety MODERATOR: Wylie Stecklow, FBA Civil Rights Section

When Exceptions Become the Rule: LGBTQ Rights and Religious Exemptions

Camilla Taylor, Director of Constitutional Litigation, Lambda Legal Chris Lund, Professor of Law, Wayne State University
MODERATOR: Robin Wagner, FBA Civil Rights Section

Back to the Future: Artificial Intelligence & Civil Rights

Phil Mayor, Senior Staff Attorney, ACLU of Michigan
Vincent Southerland, Executive Director, Center on Race, Inequality and the Law, NYU School of Law
Jennifer Lord, Pitt McGehee Palmer Bonanni & Rivers

KEYNOTE: How to Ethically Navigate Social Media When Your Case is in the Headlines

Joseph Bondy, The Law Offices of Joseph A. Bondy, Counsel for Lev Parnas, Creator of #LetLevSpeak
Making It Right: Vulnerable Kids, Education and COVID-19

Margie Wakelin, Staff Attorney, Education Law Center
Carl P. Beard, Beard Legal Group
MODERATOR: Caryl Andrea Oberman, Law Offices of Caryl Andrea Oberman

Title IX in the Era of #metoo

Mica McKinney, General Counsel, Utah State University Ann Olivarius, McAllister Olivarius
MODERATOR: Kyle Kaiser, FBA Civil Rights Section

What is Environmental Justice?

Rebecca Bratspies, Founding Director, Center for Urban Environmental Reform and Professor of Law, CUNY
Emily Posner, Emily Posner Law
Marianne Cufone, Director, Center for Environmental Law and Adjunct Professor of Law, Loyola University

KEYNOTE: Neither Rain nor Sleet nor Obfuscation:
War Stories from the Front Lines of Voting Rights Litigation & the Post Office

Shankar Duraiswamy, Covington & Burling
J. Remy Green, Cohen&Green, Counsel in SDNY USPS Litigation Samuel Spital, Director of Litigation, NAACP LDF